Painting the contemporary figure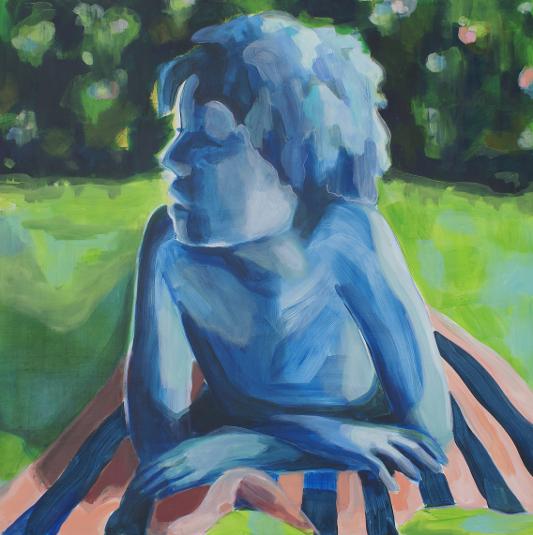 An exploratory and playful investigation into what it means to be painting the figure today
6 week course
Kumeu Arts centre
November 1st - 6th December 2022
Tuesdays 10am - 12.30pm
$190
all materials included
10 spaces
A Hands on and innovative approach, we will delve into
The basics of depicting the figure
Composition to create dynamic work
How to create narrative in your work
Contemporary colour
Towards abstraction and dislocated imagery
Identity representation
Using acrylic paint we will learn through play and make comprehensive studies in each class.
looking at contemporary artists we will discuss themes, ideas and develop practical tools to put it into practice.
The beginner will come away with ideas, and tools to develop figurative work, more experienced practitioners will stretch and grow their existing practice.
contact Tanya to register your interest
tahns_on2wheels@yahoo.com
02102684265
REVIEW
- Contemporary colour workshop, Christine Rose
Tanya delivers a refreshing approach to colour and its influence in our art. I found the contemporary colour course informative and interesting with a great balance in theory and practice.
I feel motivated and inspired for my next painting using the techniques demonstrated and discussed.
Tanya has a very generous approach to teaching. Its lovely to be in the presence of someone enjoying their work and so willing to share knowledge and techniques on how they create. A great influence for enjoying and thinking more about the process.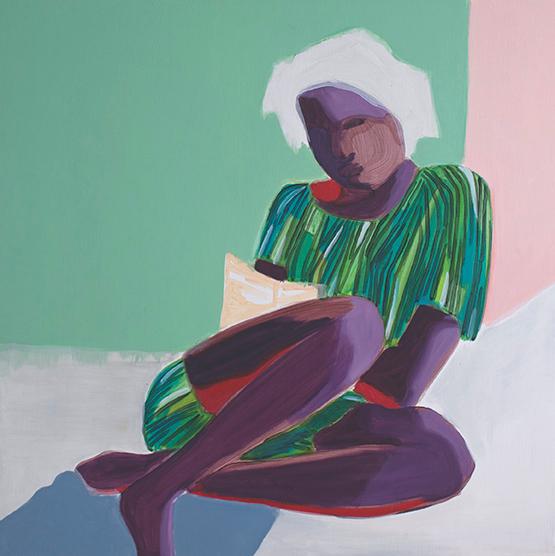 An informative and exploratory workshop investigating
colour theory, under painting and glazing with acrylics
30th October 2022, 10am – 1pm
Kumeu Arts Centre
$75 – materials included
12 spaces
Celebrate contemporary colour in this informative and playful painting workshop, explore colour mixing and theory in a hands on digestible way. Understand how to use non representational colour and tone. Enhance your paintings with a modern take on underpainting. Through play understand how glazes create visual layering and depth to your work.
Beginner to intermediate you will come away with studies, tools and techniques to incorporate into your own work
contact Tanya to register or for more information
tahns_on2wheels@yahoo.com 02102684265